Mittwoch, 1. April 2020
Meet Seraj Abu Jabal, Palestinian delegation from Israel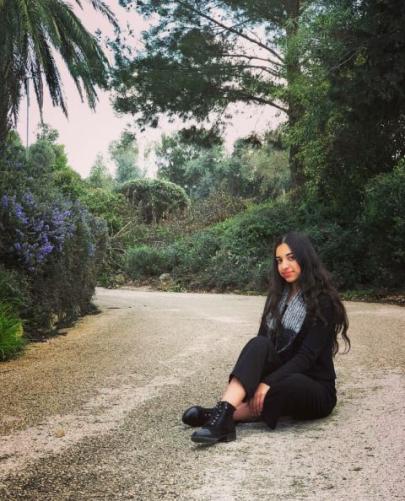 Hey, My name is Siraj Abu Jabal, I'm 15 years old. I live in Israel and I study in Galil school.
My main hobbies are painting, singing, playing guitar (but still a beginner), and watching movies and TV shows. I have decided to participate in peace camp, because I believe it will be an amazing and fun way to improve my English, to meet new friends, to hear different points of view, and to share mine. I believe it will be a very exciting experience. Can't wait until the peace camp starts.
0 Kommentare | Comment
Meet Fahed Bazee, Palestinian delegation from Israel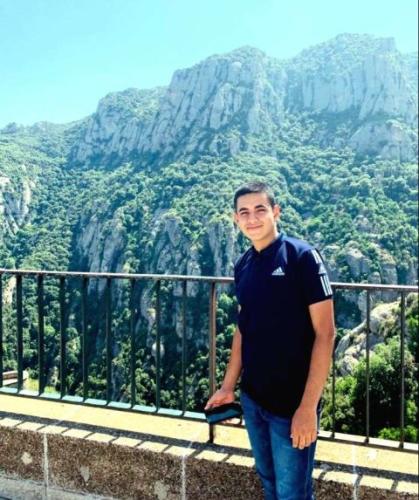 Hello everyone , my name is fahed and Im almost 16 years old , i live in nazareth (city in israel) and i'm in the 10th grade. I don't have any spiecal talent or a spesfic hoppy. I spend my free time watching TV shows or hanging out with friends.
I particbated in peace camp becuse I believe that I belong to a very interesting culture that is worth sharing, and I'm proud to represent my people and special traditions.
0 Kommentare | Comment
Meet Aya Abu Naser, Palestinian delegation from Israel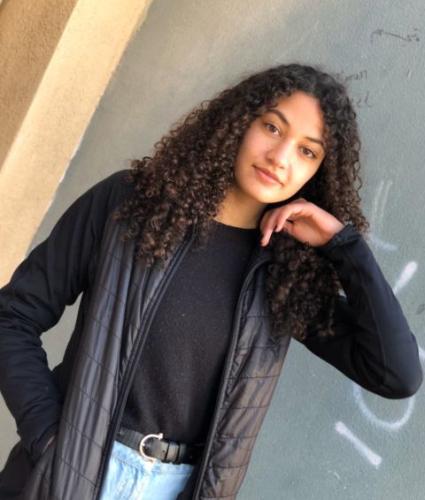 Hi, my name is Aya... I turn 16 on May , 18th. I live in Nazareth with my supportive family ,my parents my brother and my sister .I like reading, writing and working out to stay fit and keep my body in shape. In addition, I love meeting new people and making friends.
In my free time I hang out with my friends and spend some time with my lovely family .
I would like to take part in peace camp because it is one in a life time experience. In fact,it is an amazing opportunity to meet new people and make new friends. Actually , I think this program could help me widen my horizons and make me aware of other people's narratives. As a matter of fact, the main reason for joining peace camp is to try to promote peace in my country.
Finally I am so excited and I am looking forward to seeing you…
0 Kommentare | Comment