Mittwoch, 1. April 2020
Meet Ibrahim Tabajah, Palestinian delegation from Israel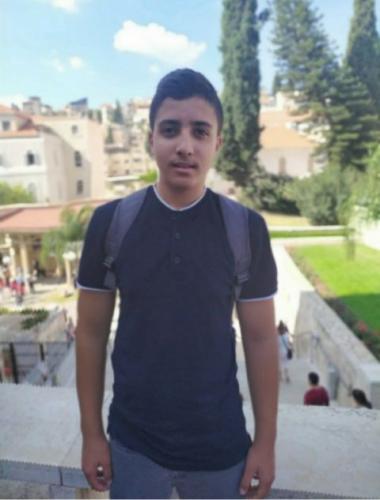 Hi, my name is Ibraheem Tabajah and I'm 15 years old.
I live and study in north Israel, and my hobbies are in sport, specially football and swimming. also, I like to play thinking games like chess, cards and more.
I participated in peace camp to represent our problems and to listen to the other perspective also to enjoy it as an adventure.