Donnerstag, 27. Februar 2020
Meet Adi Mor, Jewish-Israeli delegation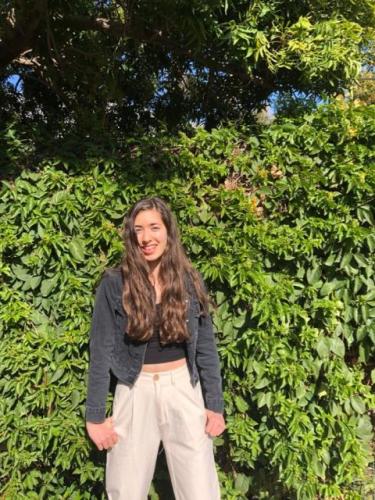 Hi, My name is Adi Mor and I am 16 years old. I live in Israel with my parents and my two younger siblings.
In school I study chemestry and biology classes and enjoy it very much.
My main hobbies are cooking, dancing and hanging out with my friends.
I want to participate in peace camp because it is a great opportunity to make new friends, learn about different cultures and hear new opinions.
I already can't wait to meet everyone!