Meet Malak Jamama, Palestinian delegation from Israel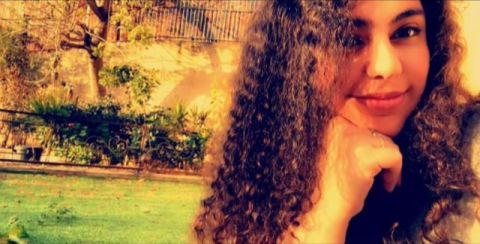 Hello everyone, my name is Malak...I turn 16 on September.
my family and I live in Nazareth; I have a brother who is married.
I take a part in a volleyball team. I've been practicing for three years, other than volleyball and practicing I love songs especially listening to the old ones and having a throwback to when I was young. And I love it when I listen to them while drawing (I'm not a professional)
I've decided to go to the peace camp because I want to learn about other cultures and teach them about mine, also I believe that it's a perfect time to meet new friends and benefit from this program at the same time
Can't wait to meet you guys!!
0 Kommentare | Comment
Meet Seraj Abu Jabal, Palestinian delegation from Israel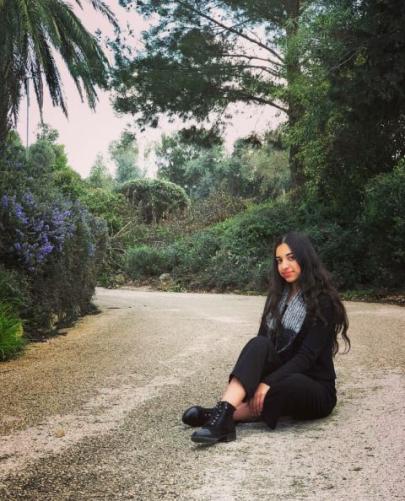 Hey, My name is Siraj Abu Jabal, I'm 15 years old. I live in Israel and I study in Galil school.
My main hobbies are painting, singing, playing guitar (but still a beginner), and watching movies and TV shows. I have decided to participate in peace camp, because I believe it will be an amazing and fun way to improve my English, to meet new friends, to hear different points of view, and to share mine. I believe it will be a very exciting experience. Can't wait until the peace camp starts.
0 Kommentare | Comment
Meet Fahed Bazee, Palestinian delegation from Israel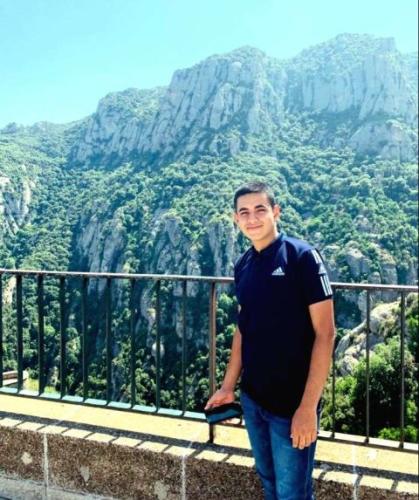 Hello everyone , my name is fahed and Im almost 16 years old , i live in nazareth (city in israel) and i'm in the 10th grade. I don't have any spiecal talent or a spesfic hoppy. I spend my free time watching TV shows or hanging out with friends.
I particbated in peace camp becuse I believe that I belong to a very interesting culture that is worth sharing, and I'm proud to represent my people and special traditions.
0 Kommentare | Comment