Dienstag, 11. Februar 2020
Meet Dóra Anna Czinege, Hungarian delegation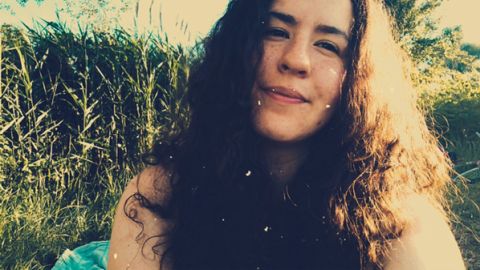 Hi everyone! My name is Dóri and I am 17 years old. I live in Budapest with my mother and older brother. The reason that I applied to peacecamp is my interest in different cultures. I also would like to get to know people and have a more diverse point of view on a few things. I don't have any specific hobbies, I'm spending most of my time listening to music and singing along and I also watch a lot of TV shows. I'm looking forward meeting you all!
0 Kommentare | Comment
Meet Bence Deák, Hungarian delegation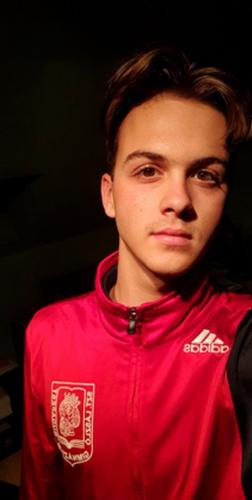 Hello there! My name is Bence Deák, and I'm from Budapest. I am sixteen years old, and my hobbies are swimming, and playing the drums. I also play in a symphonic orchestra. My friends suggested that I apply to PeaceCamp, because they said it was a great opportunity to meet people from other cultures. I love making new friends and acquaintances. I am looking forward to meeting you and I hope we'll have a great time together.
0 Kommentare | Comment