Donnerstag, 27. Februar 2020
Meet Adi Mor, Jewish-Israeli delegation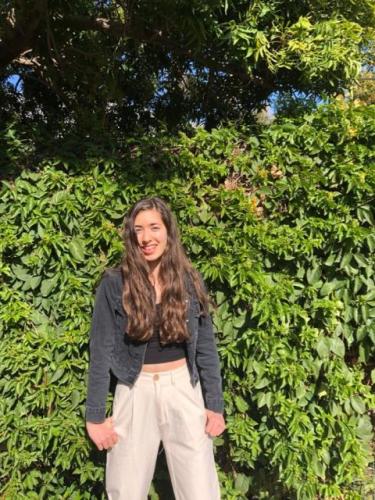 Hi, My name is Adi Mor and I am 16 years old. I live in Israel with my parents and my two younger siblings.
In school I study chemestry and biology classes and enjoy it very much.
My main hobbies are cooking, dancing and hanging out with my friends.
I want to participate in peace camp because it is a great opportunity to make new friends, learn about different cultures and hear new opinions.
I already can't wait to meet everyone!
0 Kommentare | Comment
Meet Guy Lev Ran, Jewish-Israeli delegation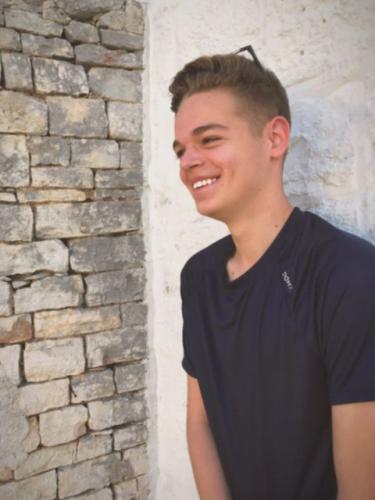 Hey there! My name is Guy and I'm turning 16 this summer. I live in Israel and I have lived in the U.S. for 3 years. I study at Carmel Zvulun and take theater and physics.
I'm kind of a nerd when it comes to TV series, I also love baking, coding and learning weird and unnecessary facts. I chose to join PeaceCamp because of two main reasons. The first of which is to meet new people and friends. And the second is to form my own opinion on some matters.
Looking forward to meeting you!
0 Kommentare | Comment
Meet Dafna Shenhar, Jewish-Israeli delegation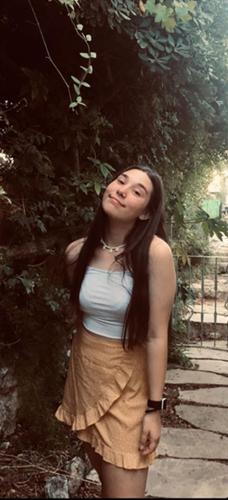 Hi,
my name is Dafna Shenhar, I'm almost 16 years old and I live in Israel. Dancing is my main hobby, but I also love to play the Guitar and hang with my friends. I chose to take part in Peace Camp because I think it's an awesome way to improve my English, to hear different opinions than mine, and to meet new people. See you soon!
0 Kommentare | Comment