Dienstag, 11. Februar 2020
Meet Rita Tran Kim, Hungarian delegation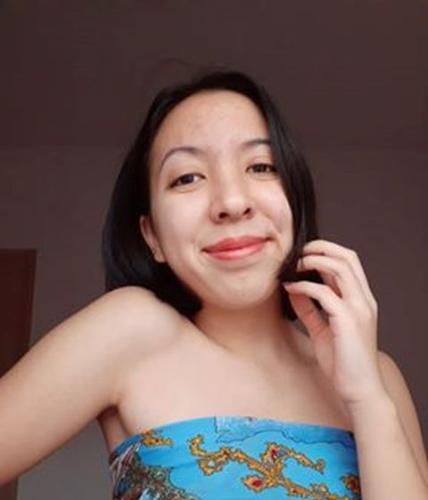 Hi! My name is Rita Tran Kim, I'm a 17 year-old half Hungarian, half Vietnamese girl. I live near to the capital city and I go to a high school there (Kőbányai Szent Laszló Gimnázium). I like drawing, reading, watching films/series/musicals and also spending time with my friends. I want to join PeaceCamp, because I'm really interested in different cultures and I also heard a lot of good experiences about it. I'm looking forward to meeting you!
0 Kommentare | Comment
Meet Fruzsina Kecső, Hungarian delegation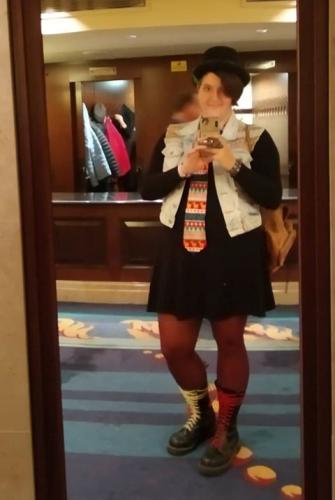 Hi everybody. I'm Fruzsi, a 17-year-old girl from Hungary. I go to Biology chemistry special class (with Rita and Bence), so I love science. I love acting, watching films and series, reading, and going deep down the film's fandom. Most of the time I talk about my favourite fillms, series or musicals. My favourites are sci-fi and fantasy movies. I like drawing and singing but I can't do well either of them. I want to go to the Peacecamp, because I want to learn about other cultures, and other nationalities. I hope we will enjoy the camp together. I can't wait to know you.
0 Kommentare | Comment
Meet Boglárka Csenge Hopoczky, Hungarian delegation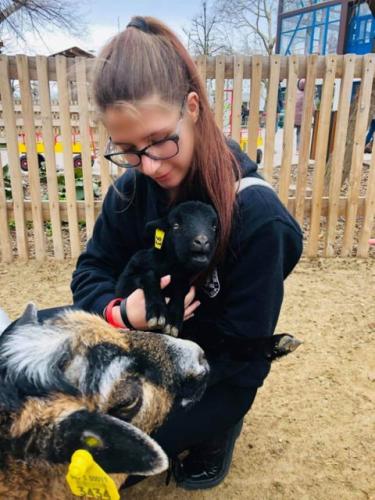 Hello, my name is Bogi, but many people call me Hope. I'm 16 years old, and I'm living in Budapest. My hobbies are playing the guitar, drawing and doing karate.
I think I'm a very curious person, so I'll really enjoy this camp with all the new people and cultures around me.
0 Kommentare | Comment