Mittwoch, 1. April 2020
Meet Jasmin Bsul, Palestinian delegation from Israel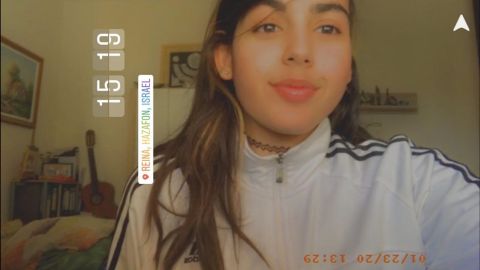 Hey, my name is jasmin bsul and I come from Israel-nazareth, I was born in Germany and lived there for nine years, so basically I am half arab and half german.
I play the piano and I love doing all kinds of sports (swimming basketball tennis…)
I am looking forward to meet all of you and I hope you feel the same about us.
0 Kommentare | Comment
Meet Edris Abu Khamis, Palestinian delegation from Israel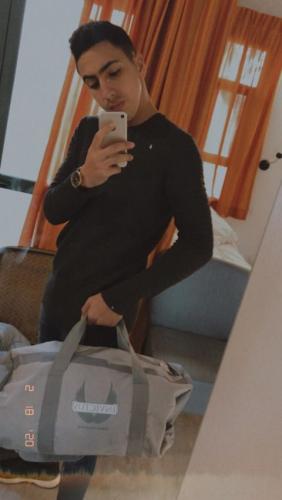 Hello everybody! My name is Edrees . I'm 16 years old and I'm living in Israel . Literally I'm obsessed with sports , especially karate. In the last ten years I have dedicated most of my time to it , and I'm doing well . I chose to participate in PeaceCamp because it will be an extraordinary experience , and now I have the opportunity to meet new people , listen to different opinions and learn about other cultures . I can't wait to see you all guys.
0 Kommentare | Comment
Meet Ibrahim Tabajah, Palestinian delegation from Israel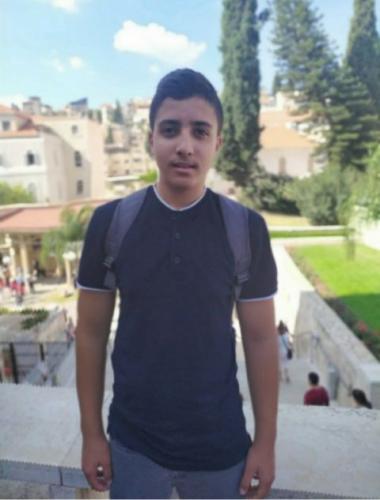 Hi, my name is Ibraheem Tabajah and I'm 15 years old.
I live and study in north Israel, and my hobbies are in sport, specially football and swimming. also, I like to play thinking games like chess, cards and more.
I participated in peace camp to represent our problems and to listen to the other perspective also to enjoy it as an adventure.
0 Kommentare | Comment