Dienstag, 28. Januar 2020
Meet Maysoun Abu Assad, Coordinator of the Arab Israeli delegation from Nazareth, Israel Hagalil High School in Nazareth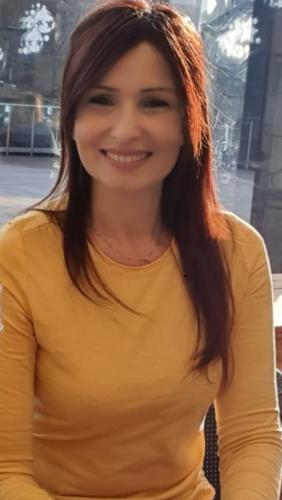 Hi ,I am Maysoun. I live in Nazareth. I am married and I have two kids .I work as a math teacher at the Galillee Municipal Experimental High School also in Nazareth.
I believe that our soul is born to be free, I try my best to act accordingly at my home with my family, friends and for sure at work with my pupils.
I 'm eager and excited to meet all the participants in the peace camp 2020. As well as, making new friends and living a new experience.
Life is nothing but sweet moments to remember. Hope this challenge would be one of them.